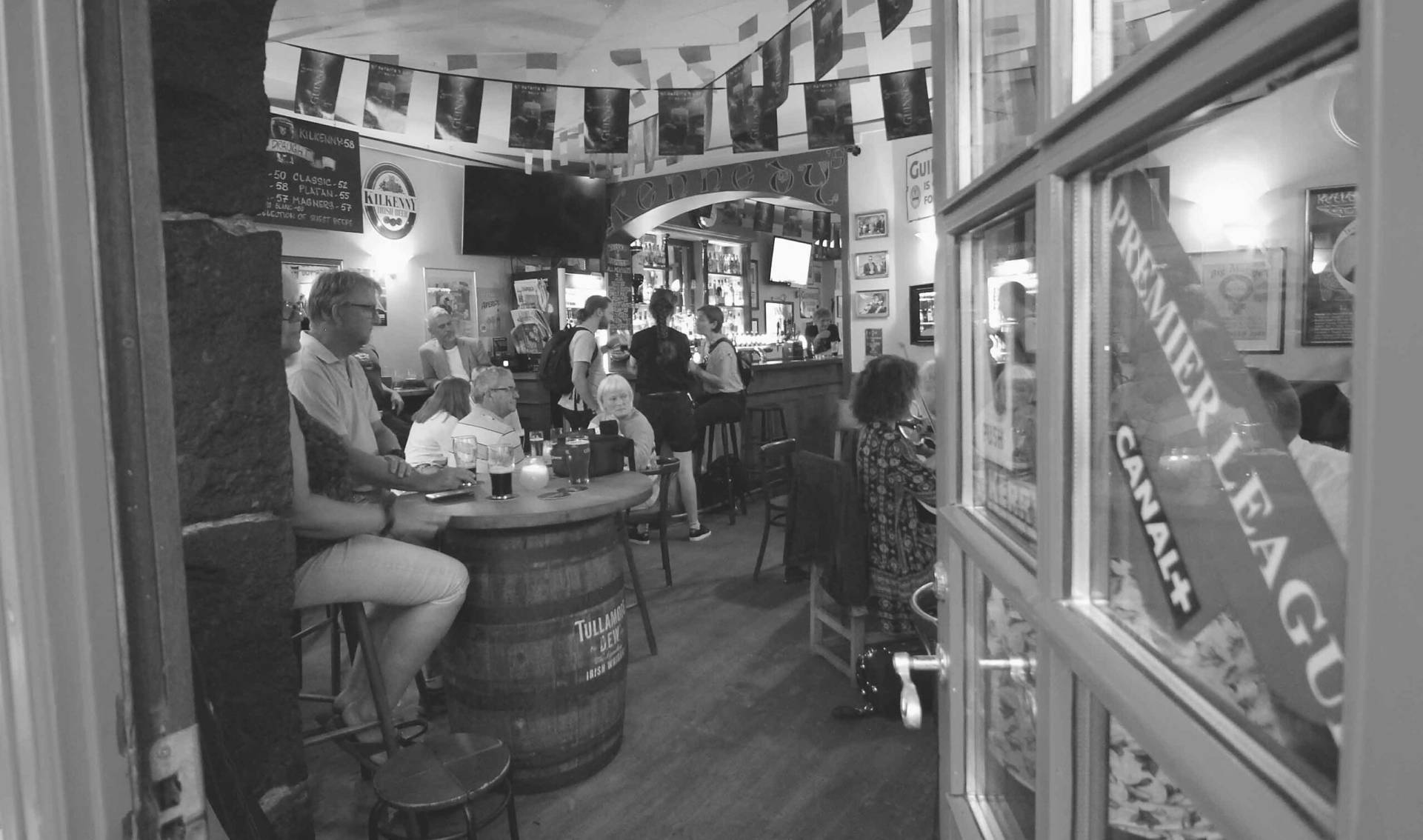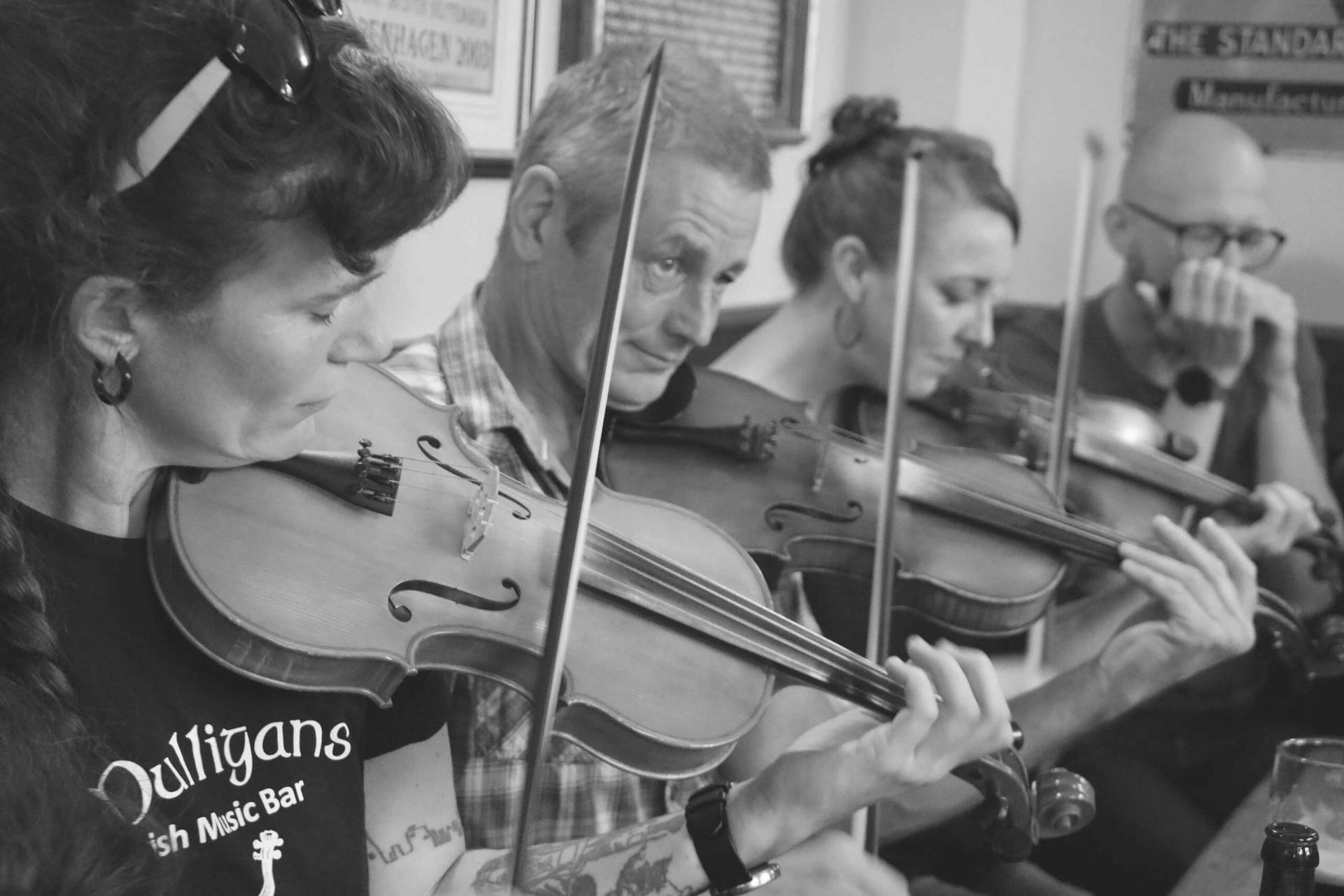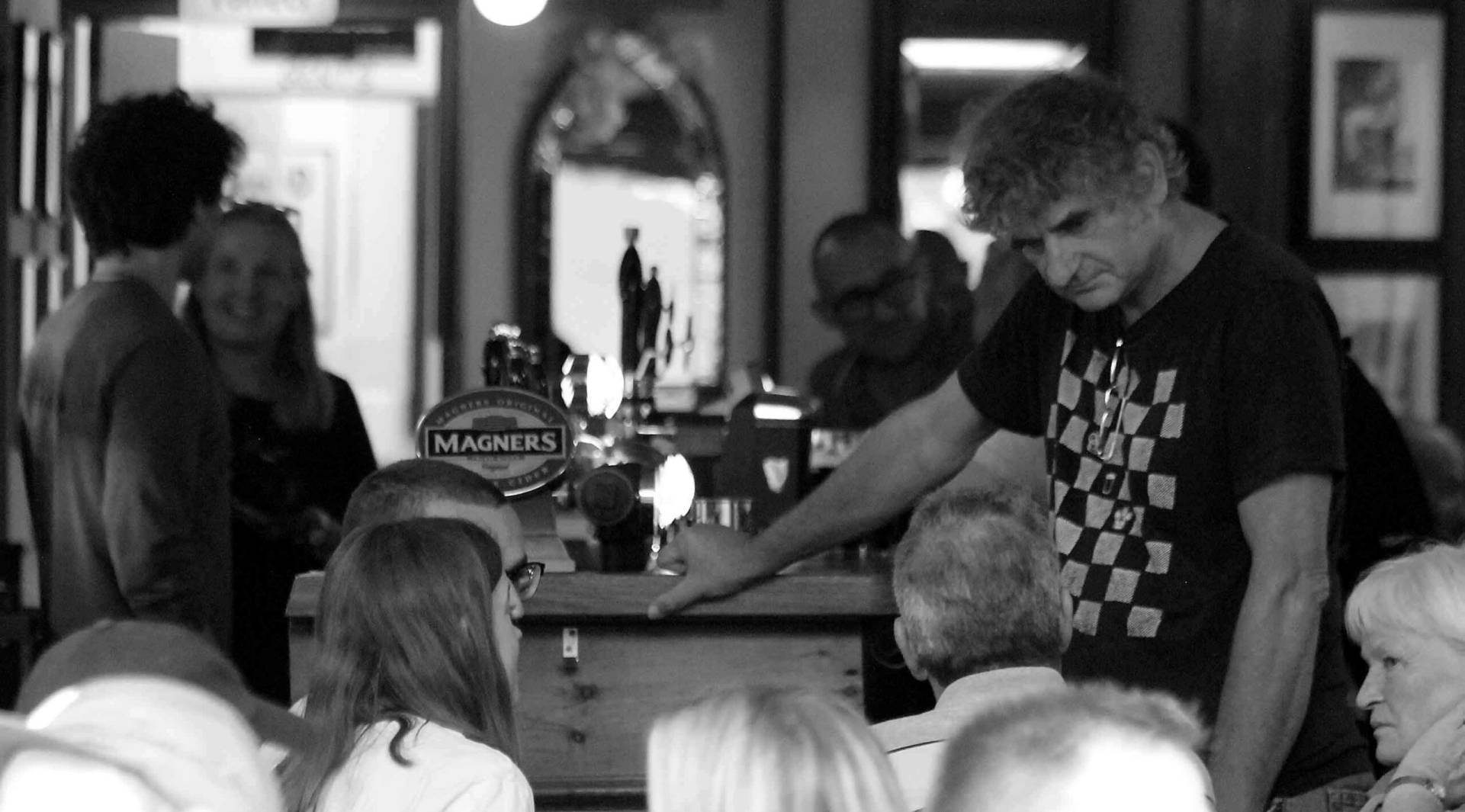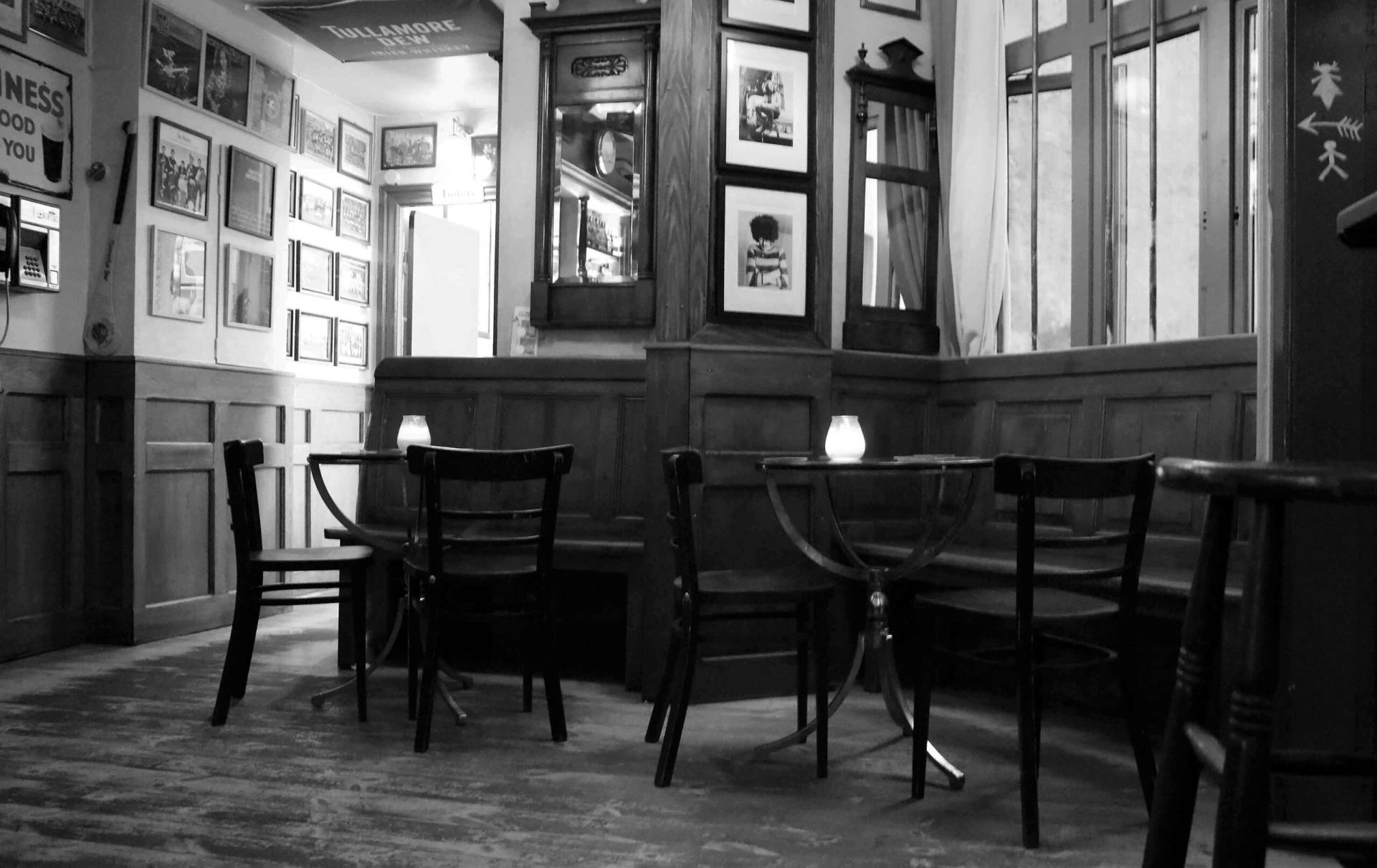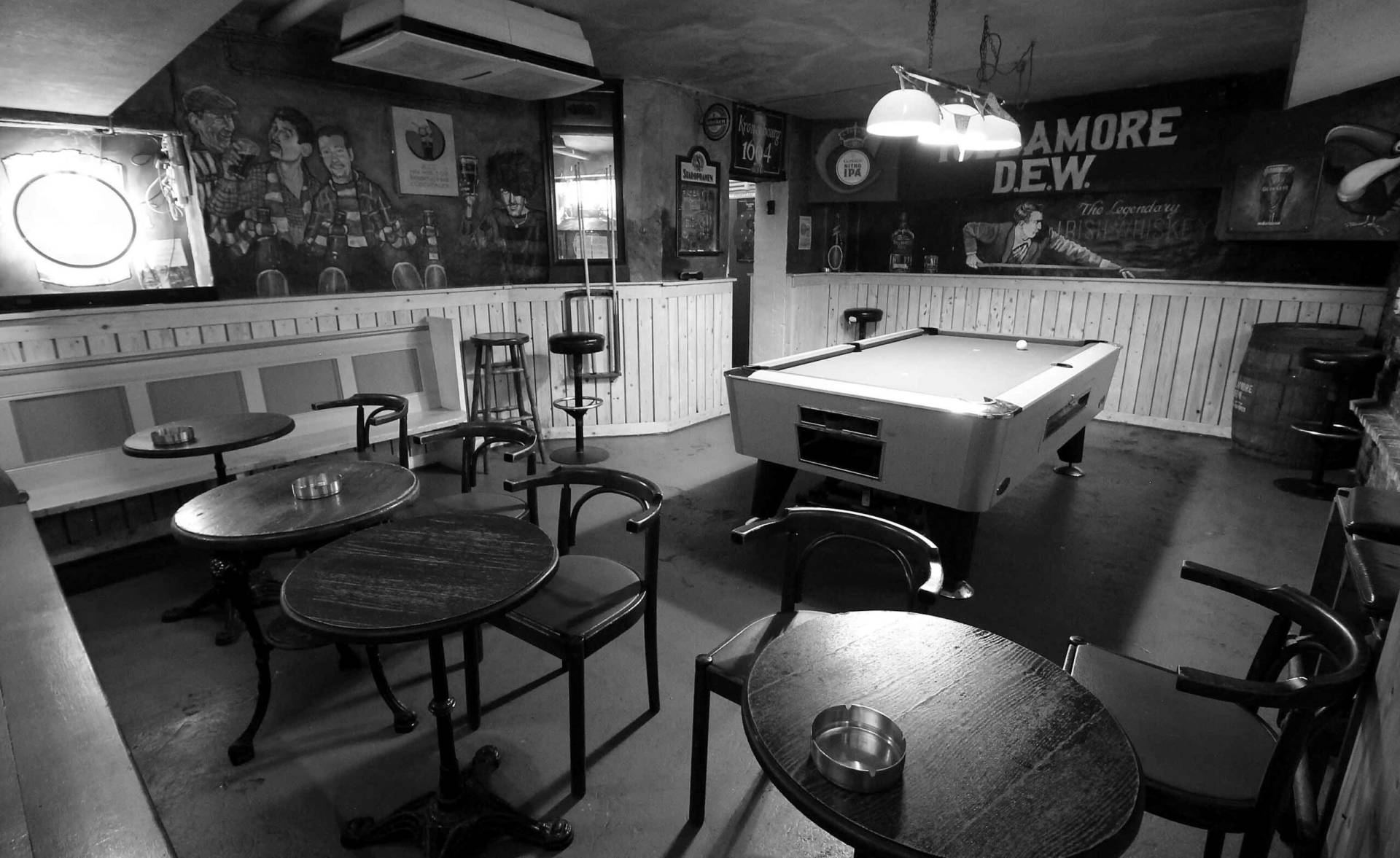 Gl. Kongevej 23
1610 København V
33 31 52 49
Situated in Vesterbro, opposite the lakes, around the corner from Det Ny Teatre and 5 minutes walk from Copenhagen Central Station (Hovedbanegåren) Kennedy's has a wide range of draught and bottled beers and a large selection of fine whiskeys.
We are a small and intimate bar with friendly and efficient service.
We look forward to making you feel welcome to Kennedy's Irish Bar.